A more enhanced experience does not need to be complicated. Fiscover new ways of improving immersion while keeping training budgets to a minimum.
This new technology opens up a new world of experiences, information, video, AR-content and guided tours that can be added to any existing physical museum venue.
Do You Want To Attract More Visitors?
Start Rethinking the Way Visitors Enjoy Museums and Galleries.
Click here to download the whitepaper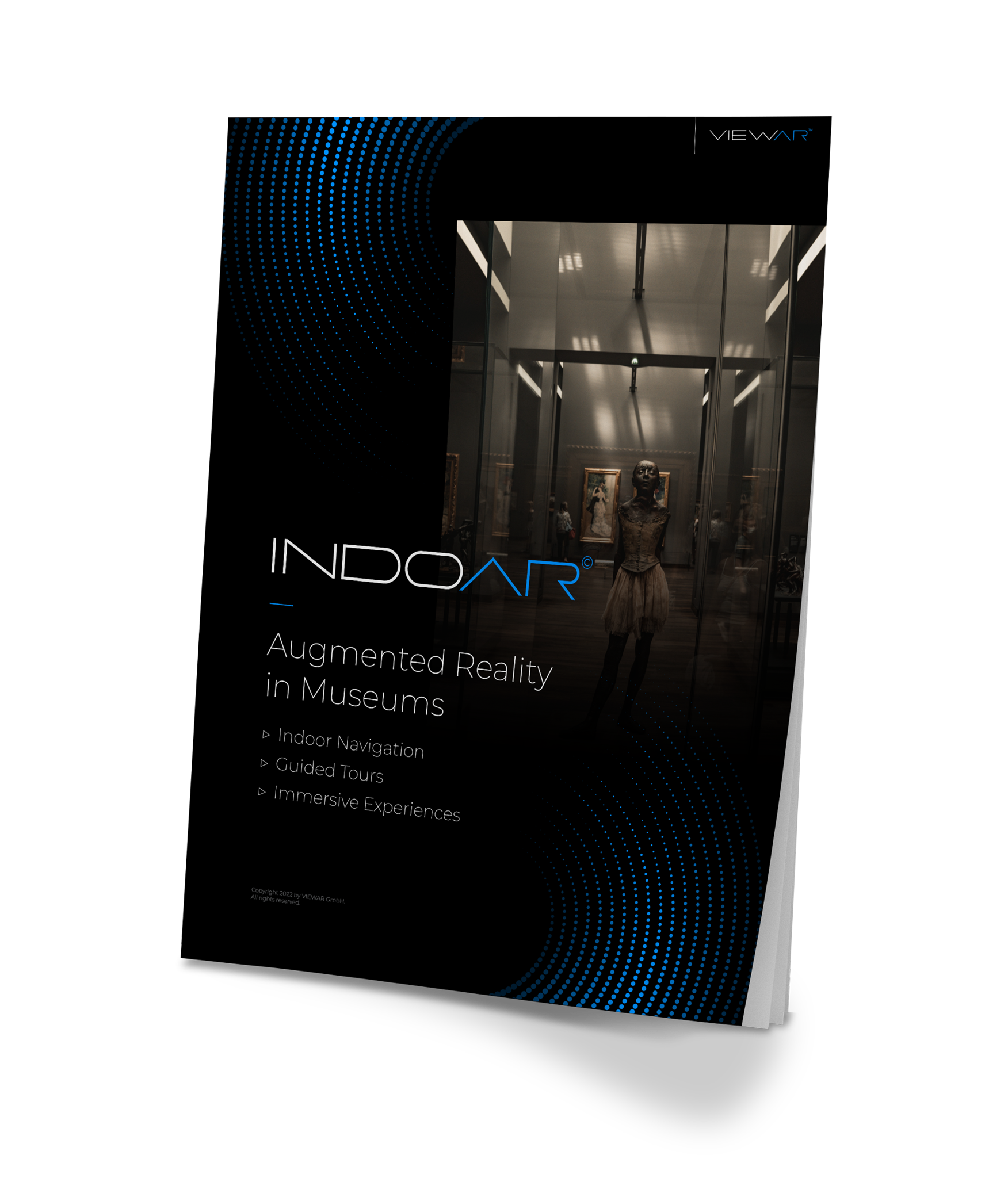 Want to Get More Visitors for Your Museum?